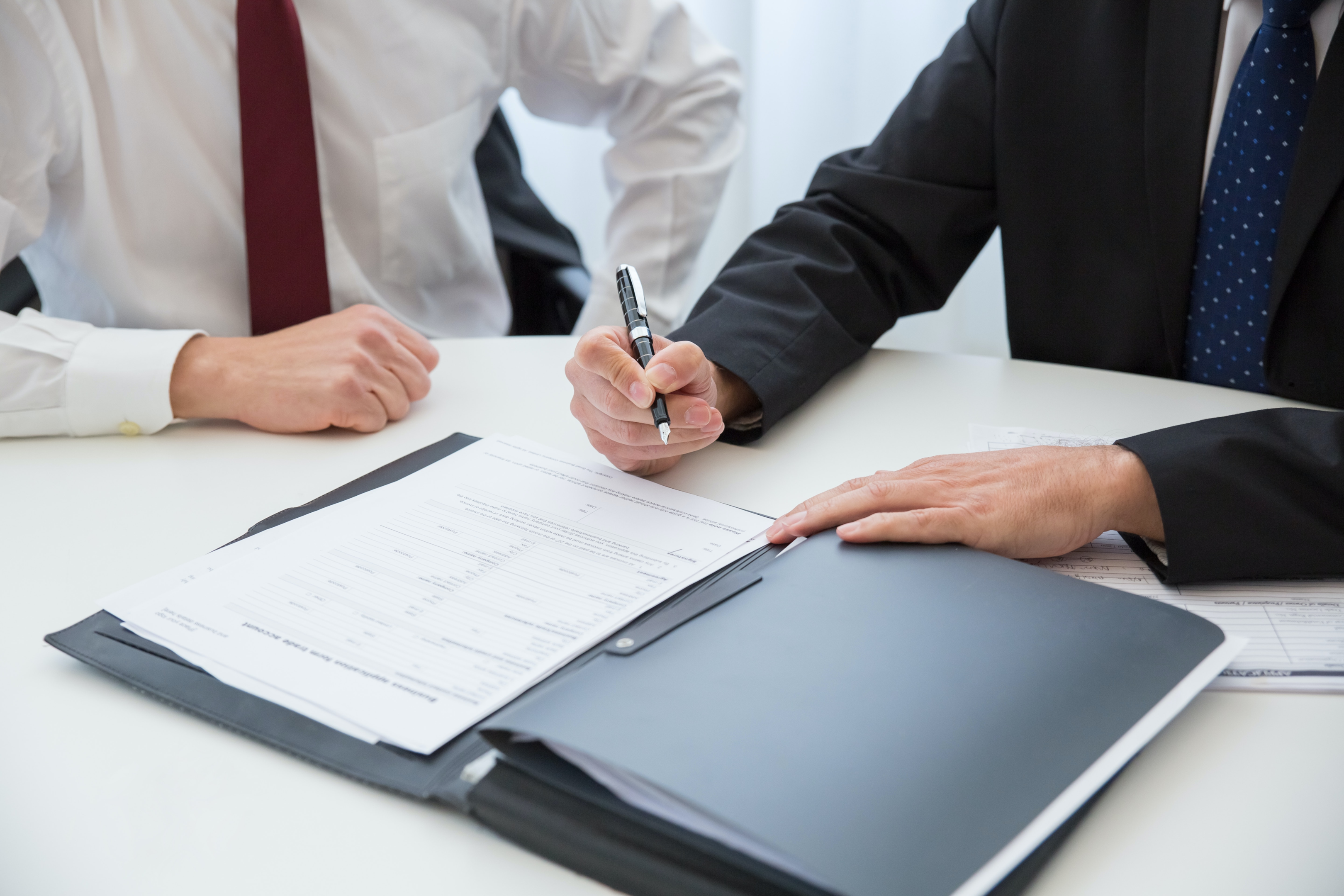 Have you been involved in life-threatening accidents at the workplace and incurred internal injuries or mental and emotional injuries? Like most car accident victims, employees involved in an accident at work usually have to deal with injuries such as brain injuries, bone fractures, limb loss, and sometimes traumatic brain injury.
Unfortunately, it's very unlikely that any workplace can be completely risk-free. Every employer has a duty of care to care for the well-being of their workers while at work. Sustaining injuries at work can be devastating, and these affected workers must understand their rights and get the compensations they deserve.
With this in mind, it is very important that you understand your legal options, including every right you have after an accident at work.
What Rights Do You Have After an Accident at Work?
If you have incurred penetrating injuries such as broken ribs after an accident at work, you may wonder what your rights are to make a claim.
Worker's rights vary from state to state, but like auto accidents, here are some general legal rights you have after an accident at work.
As an employee, you have the following rights:
You have the right to seek damages if you have sustained any injuries at work
You have the right to get a workers' compensation hearing
You have the right to get medical treatment for all your work-related injuries
You have the right to receive every worker's compensation benefits you are entitled to
Once your doctor releases you, you have the right to resume your work
If you cannot resume work due to the incident (whether temporarily or permanently), you have the right to some disability packages.
You have the right to file an appeal for a workers' compensation claim if you have been denied compensation
Finally, you have the right to have legal representation throughout the process.
How Can I Protect My Rights if I Had an Accident While Working?
When it comes to protecting your rights, the first thing to do is report your accident to your employer. Just like car crash injuries, most cities will require you to make the report within a specific period, usually the same day or within a few days after the incident.
The next step in protecting your rights at work is filing for workers' compensation with the workers' compensation court. Just like you file a claim after you incur car accident injuries, you should do the same with work-related accidents. This step puts your employer and their insurance company (if any) on formal notice of your accident.
How Many Days Off Can I Take and Will I Get Paid
Aside from knowing your rights, you may also be wondering if you are eligible for days off to recover. Most times, these work-related accidents, like car accidents, can cause hidden injuries, such as facial injuries, chest injuries, soft tissue injuries, and traumatic brain injuries. So, if you have sustained any of these common injuries, you may need some time off for treatment and recovery.
After automobile accidents, you'll need some time to get over any pain and get back on your feet. The same holds true if you experience pain following a work-related incident. In addition, if the time off becomes necessary, you may be wondering if you will get paid during your time off.
If the injuries sustained due to the accident prevent you from working, you will be entitled to Statutory Sick Pay (SSP). The amount of sick pay you will receive depends on your employer's sick pay policy. However, you are entitled to receive SSP after confirmation for up to 28 weeks.
What Benefits Can I Receive Under Workers' Compensation?
Work-related injuries are not the same as common car crash injuries. Hence, there is a need for you to report to your employer so that they can consult their insurance company immediately.
It would be best to inform your employer about the incident, the cause, the time, and the location as quickly as possible. In addition, like motor vehicle crashes, reporting can help determine what damages you might be eligible for.
There are several types of damages that can be rewarded, and they are as follows:
Medical Care
If you have incurred any injuries after an accident at work, you are entitled to compensation for the medical expenses. If you incur any accident injuries, such as spinal cord injuries, neck injuries, or back injuries, you will need all the medical attention you can get.
This benefit will begin at the time of the accident and last until the doctor clears you and full recovery has been achieved.
Specific Loss Benefits
Most times, the type of injury you may sustain can determine how you will be able to work in the future. If you have been seriously impaired and disfigured due to a work-related accident, you may be entitled to specific loss benefits.
Although these benefits vary depending on the level of injuries considered, Therefore, you need an accurate diagnosis to submit as evidence as you pursue your case.
Lost Wage Benefits
Aside from getting damages for extremely painful injuries, broken bones, future costs, or other soft tissue injuries, you can also get lost wage benefits. When you get injured while working, you may also be able to receive damages for any wages that you may have lost during the course of the accident, treatment, and recovery.
These lost wages depend on the level of injury and may be considered temporary or permanent if you cannot work in the future.
Get Legal Advice on Your Rights After an Accident at Work
While many people are aware of cases of workplace accidents, few are familiar with the procedure for filing a claim. This is why you need seasoned workplace accident lawyers like those at Michael Alan Siddons on your side.
If you are suffering from a work-related injury and need legal assistance, call Michael Alan Siddons at 610-255-7500 today to schedule a free consultation.
Perhaps you also need an auto accident attorney on your side to help pursue your accident cases; we can also help.