Personal injury refers to injuries or harm to a person's body, emotions, and mind due to another party's negligence or intentional wrongs. If a person's reckless actions or negligence result in another's injury, then the injured individual can file a personal injury lawsuit and is entitled to compensation.
Personal injury does not only entail physical injuries but emotional ones as well. The common types of personal injury cases include; workplace accidents, medical malpractice, defective products, slip and fall accidents, premise liability, and automobile accidents.
Workplace Injury Cases
Employers are legally required to provide employees with a safe working environment to minimize accidents and injuries. For instance, they should provide adequate safety and health training and ensure that work equipment is safe for use. If the employer fails to uphold their duty of care, they should be held accountable for any accidents or injuries that may occur.
Injured workers are, therefore, entitled to compensation if their injuries are the result of the employer's negligence.
Medical Malpractice
Medical practitioners like doctors, physicians, and surgeons can be sued for professional misconduct and negligence in a medical malpractice injury case. Medical malpractice arises when a medic fails to act according to the accepted standard of care, thereby causing injury. These malpractices include surgical errors, medical misdiagnosis, improper treatment, and pharmacy errors.
Personal injury law allows injured patients and their families to make a claim for medical malpractice if there was negligence.
Defective Products
Product liability is also a common personal injury case that deals with harmful and defective products that cause injury. If a person uses or consumes a toxic product and is injured as a result, they can file a personal injury lawsuit against the manufacturer and get compensated for their injury.
Defective products include faulty car parts, harmful food and consumer products, and unsafe drugs. Product sellers and manufacturers can also be liable for personal injury if they fail to include clear operational manuals, proper warnings, and instructions on a product.
Auto Accident Personal Injury Cases
Auto and car accidents are among the most common personal injury cases, and they include motorcycle, truck, or motor vehicle crashes, bicycle accidents, and pedestrian accidents. About six million road accidents, including those involving motor vehicles, happen every year that leave thousands injured and sometimes cause death.
Automobile personal injury cases allow injured victims of such cases to seek compensation from the at-fault driver or the party liable for their injuries. Negligence in car and road accidents entails drunk and distracted driving, speeding, and violating traffic laws.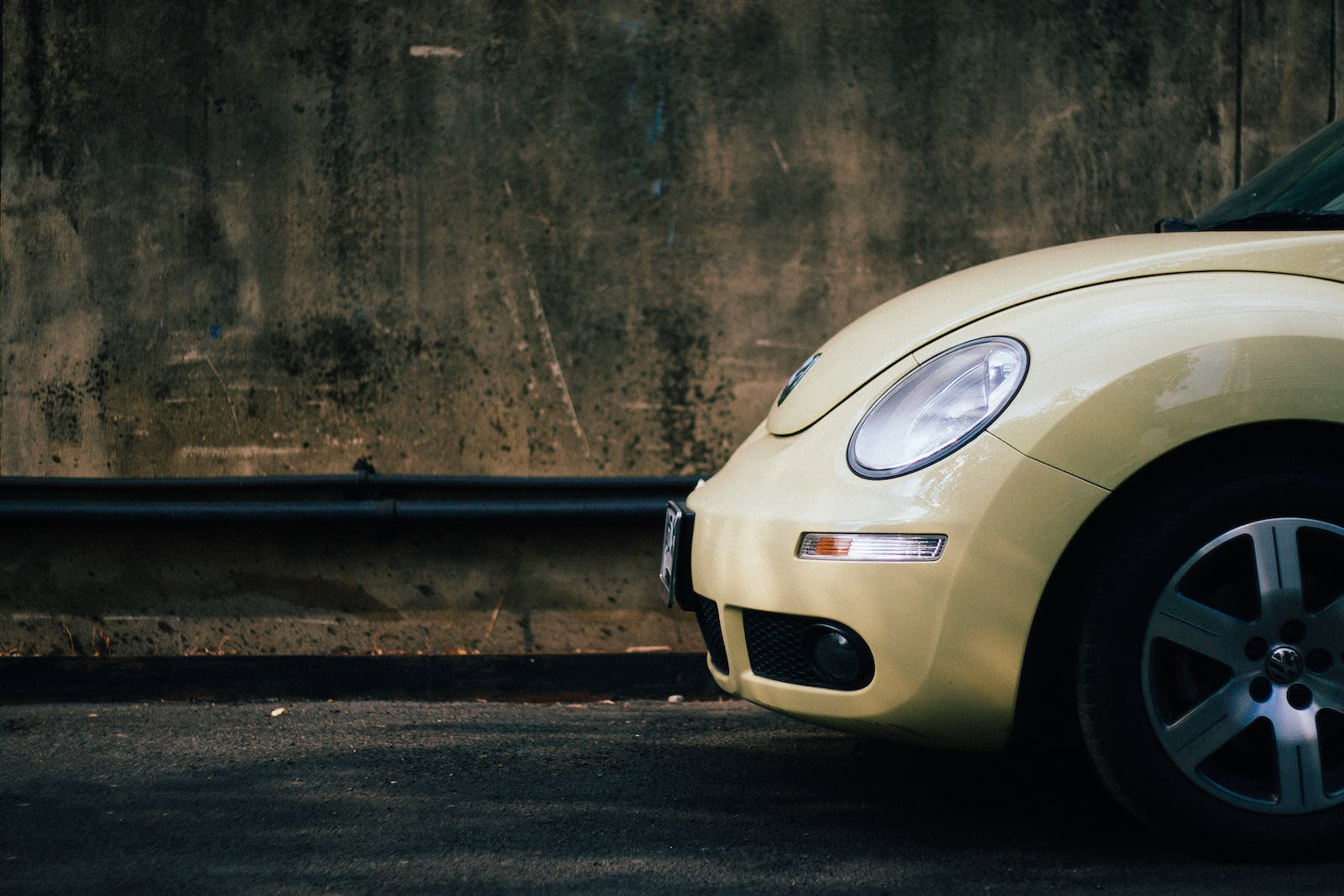 Important Steps to Take After a Car Crash
Check yourself for injuries
The first step to take when involved in a car accident is to ensure that you are safe and check for injuries. If you or a passenger in your car is injured, call an ambulance immediately. Some auto injuries may seem minor but are serious and can cause complications in the future. If uninjured, pull your car over to the side of the road and get out of the vehicle to stay safe.
Don't Make Deals about Damage Payments
Avoid making any deals or negotiations with other drivers after a car accident. Whether you are the at-fault driver or not, making deals without involving your insurer, a lawyer, and other relevant parties is unwise.
The at-fault driver may offer a cash deal at the crash scene for damage and other expenses. However, receiving cash payments for compensation and damage, regardless of the amount, can be costly. It is crucial that you follow the legal procedure of making a claim to receive adequate compensation for your injury and other expenses, such as repair costs.
Document the Accident
Collecting relevant data and details after a car collision is crucial. Take multiple pictures from different angles to use as photographic evidence when making a claim.
Other relevant information includes the license plate number, the other driver's name and contact information, the insurance company, the police report and contact information, and the names of the witnesses at the scene.
Call your Car Insurance Company
Inform your car insurance company about the accident as soon as possible. Your insurance company and your attorney will guide you through the insurance claim process and ensure that you get a fair settlement.
Finding Fault for a Car Accident
Information collected at the accident scene is used to determine who is at fault for the car accident or collision. Insurance companies analyze the evidence and the collected data to establish who is at fault during a claim. Personal injury lawyers and law enforcement are also involved during investigations and when determining liability.
Exchange Information.
Exchange insurance and contact information with the other driver and take note of the driver's insurance company policy number, driver's license, and license plate number type. This step is crucial when making an auto insurance claim.
Notify your insurer and start the Insurance claim process.
Provide all the relevant information and evidence to your insurer and begin the claim process. Notifying your insurer will help you speed up the claim process and know the value of your claim.
Making a claim and filing a personal injury lawsuit can be tough, especially for an injured driver. It is vital to work with a personal injury attorney to ensure that you are compensated even while you are injured and in recovery.
Related Article: What Makes Personal Injury Lawyers Different? A Guide to Understanding the Legal Process
Professional Personal Injury Lawyers In Media, PA
Michael Alan Siddons law firms provides high-quality legal aid for road and auto accident victims in Media, PA. We feature a team of highly qualified lawyers with decades of experience in auto accident injury cases and other personal injury lawsuits. We can help you prepare an accident report or any other documentation if you're involved in a car accident to have a better chance of getting a fair compensation.
We ensure that our clients receive maximum compensation for their injuries and handle negotiations on their behalf. Contact us today.